Browsing all articles from December, 2011

Posted in Festive24Things2011 by Jo Alcock
We hope you've enjoyed our festive quiz & if you've worked out the titles of the 24 carols and songs its time to submit your answers!
Please submit your entry by midnight on 31st December 2011. A winner will be picked from the correct entries (in the event of a tie we will hold a draw) and we will announce the winner and the correct answers in the new year. Add your entry using the online form.
If you need to revisit any of the clues, here is an overview of all the posts:
Day 1 -Â Frozen precipitation commence
Day 4 – Sound of Tinkerbell's end from the big apple
Day 7 – Obese personification fabricated of compressed mounds of minute crystals
Day 8 – The quadroped with the vermillion probiscus
Day 9 – Singular yearning for twin anterior incisors
Day 10 – Bantam male percussionist
Day 11 – I heard ugly sisters: Nancy, Moira and Princess Charlotte
Day 12 – The dozen festive 24 hour intervals
Day 13 – Bidding everyone festive joy
Day 14 – Castaneous coloured seed vesticated in a conflagration
Day 15 – Parent was observed oscillating a red coated unshaven teamster
Day 16 – Musical slogan advertises whisky
Day 18 – 1066 and all that describes monarch in unorthodox Czech landmark
Day 19 – Arrival time; 2400 hours-weather cloudless
Day 20 – Proceed and enlighten on the pinnacle
Day 21 – Swingin' around and around the richest master
Day 22 – Give Attention to the Melodious Celestial Beings
Day 24 – Red man en route to borough
Thanks for joining us & wishing you and your families a Merry Christmas and a Happy New Year.

Posted in Festive24Things2011 by damyanti
Our final festive clue is our Christmas Eve favourite (see last years post).
Find out when Santa is coming to visit you

Posted in Festive24Things2011 by damyanti
Infographics are a popular way of representing information in a visual way. Mashable.com regularly posts infographics on a wide variety of topics, and there is advice on creating infographics in this article on makeuseof, which also lists some useful tools. This infographic was created using Pages and Inkscape on a Mac, although they can be created with any graphics packages. Some services can create infographics for you – like this twitter infographic tool from visual.ly – why not try it?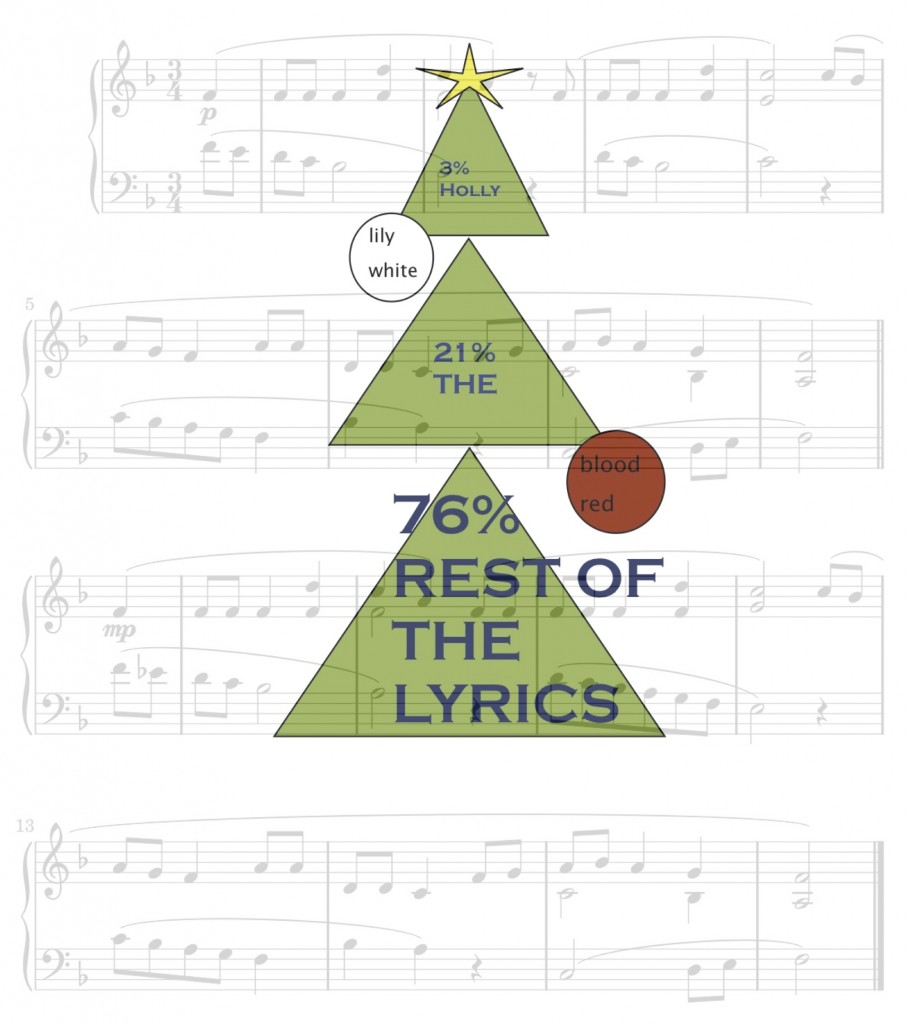 Posted in Festive24Things2011 by Jo Alcock
For today's clue we've done something a little bit different – we've created a wordsearch! There are 30 words all taken from the lyrics of today's song, each of which are hidden in the wordsearch. See if you can find them all – visit the wordsearch on Flickr to add your answers and let's see how quickly all 30 can be found.
We used Brian Herzog's Excel template to create this wordsearch – see more information on his library themed wordsearches on the original blog post. Why not have a go at creating your own and adding it to Flickr for us to try to solve?

Posted in Festive24Things2011 by damyanti
Today's clue was made using stripcreator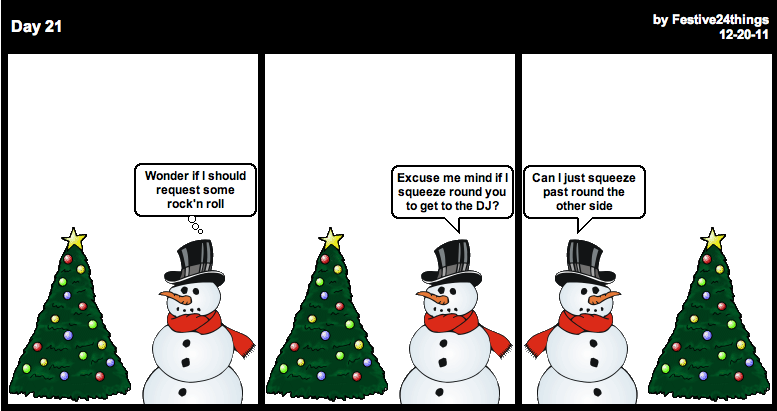 Posted in Festive24Things2011 by damyanti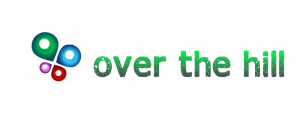 We used Logotype Maker to make this quick logo/clue, it took only a couple of minutes and very straightforward to use.
I couldn't resist making one for festive24things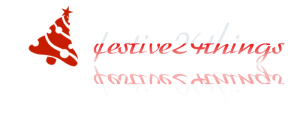 Posted in Festive24Things2011 by damyanti
Che ora gli angeli cantano
We used Google Translate for this clue. Once you have translated a phrase, use the 'speaker' icon to hear it spoken aloud.

Posted in Festive24Things2011 by damyanti
This movie was created using Xtranormal, there is a limited amount you can create for free all you need to do is choose a background, actors and some text. I was also able choose different view points, facial expressions and hand gestures.
If you are looking for some library themed inspiration then there are a few library videos to browse here via @aarontay

Posted in Festive24Things2011 by damyanti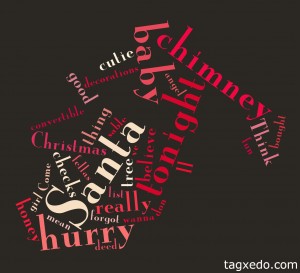 Posted in Festive24Things2011 by Jo Alcock
We've created an Animoto video to help with this clue:
If you can't view the video embedded – try the video link.
Images found on Flickr and used under Creative Commons license thanks to sarahgb, pmarkham, behnisch, bremnerj, and andycastro.
Make your own at Animoto with customisable theme, text, images and music – please share the link with us if you do 🙂
Calendar of posts
Recent Posts
Tags