Posted in Festive24Things2011 by damyanti
Infographics are a popular way of representing information in a visual way. Mashable.com regularly posts infographics on a wide variety of topics, and there is advice on creating infographics in this article on makeuseof, which also lists some useful tools. This infographic was created using Pages and Inkscape on a Mac, although they can be created with any graphics packages. Some services can create infographics for you – like this twitter infographic tool from visual.ly – why not try it?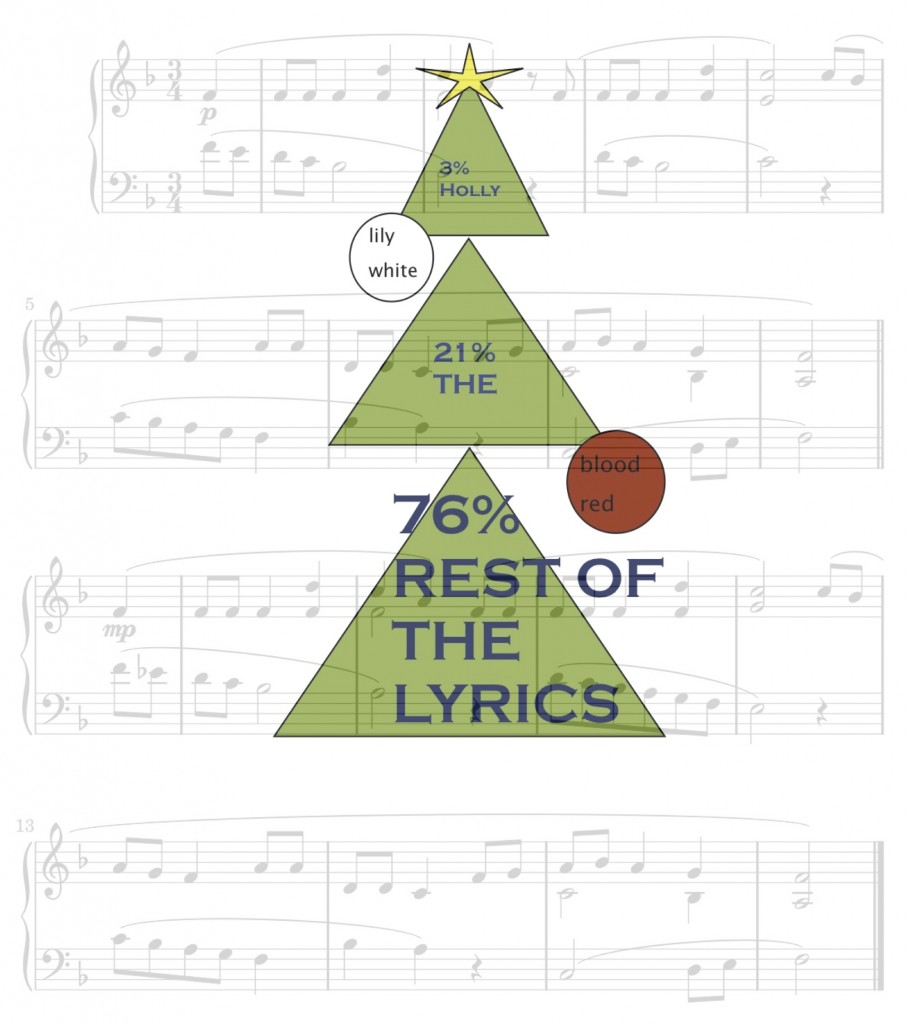 Welcome
Welcome to Festive 24 Things, originally an advent calendar based on the same idea as the 23 Things programme.
Join Damyanti, Jo and Trudi in their festive quiz through useful (and hopefully fun!) online resources. Each day there will be a cryptic clue to the title of a Christmas carol (or song) and a tool which will also give you clues. At the end of the 24 days, we'll ask you to submit your responses for each day and we'll draw a winner
Please subscribe to the blog, or follow us on Twitter.
Calendar of posts
Recent Posts
Tags